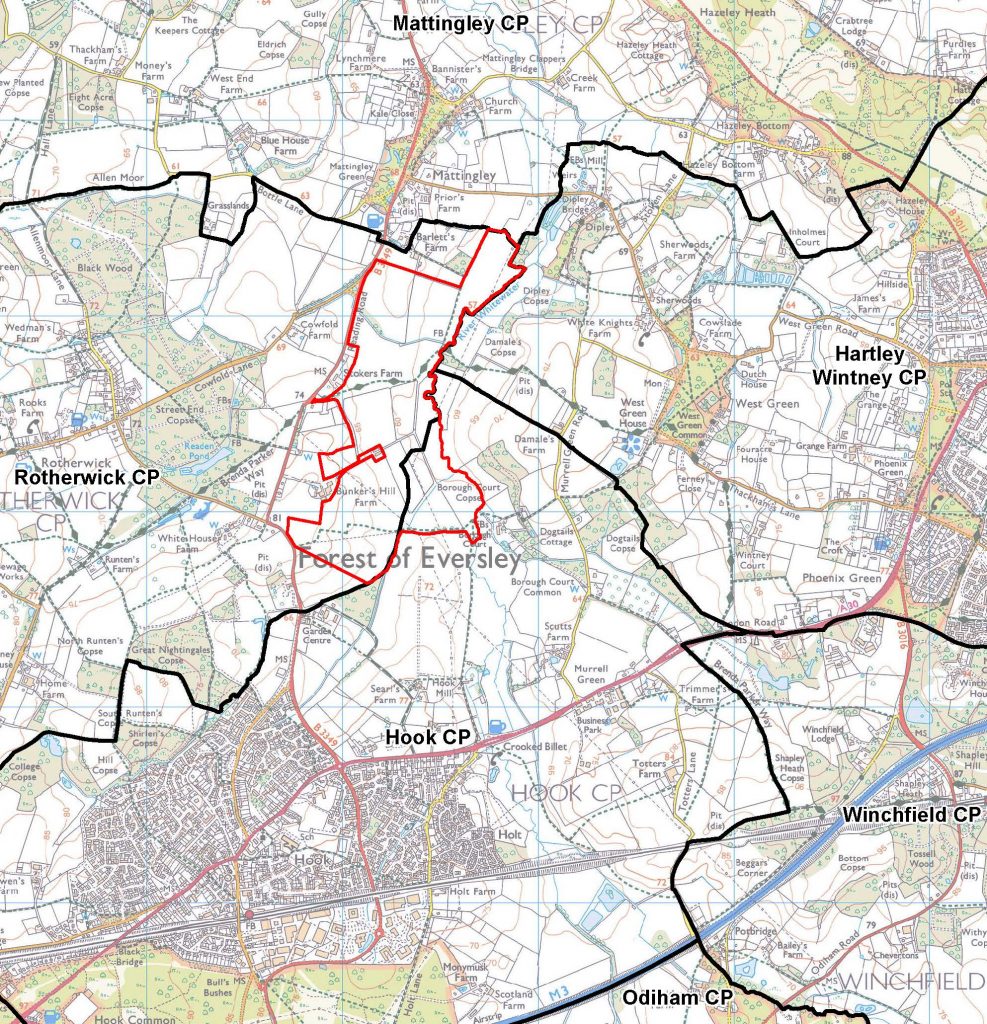 JBM Solar is proposing a photovoltaic solar farm on land at Bunker's Hill Farm.  This is one of two current proposals for large solar farms in the Whitewater Valley, North-East Hampshire.
The proposal would cover approximately 200 acres of agricultural land.  The site runs alongside the River Whitewater, with solar panels for the next 35 years +.  We encourage you to look at the developer's website to see the location of this proposal.
As a Society we are planning a proactive approach to this application to reflect our role as the voice of the valley.  We will communicate our plans to you as soon as possible.  In the short term, the developers are looking for responses, via the developer's website by the now extended date of Friday, 23rd October at 5pm.
Whilst we will respond, as a Society, we would also urge you to email them, as an individual.  Please encourage those who you believe have an interest in the valley, as residents, business owners, walkers, anglers or cyclists etc. to do so themselves.